Services
Introduction
Happy Design is a enthusiastic design consultancy. And when our customers are happy with the project, our satisfaction becomes enormous, here is the key word...

Project definition
Together with all persons involved we will come to a definition of goals for the project. We will strive for innovation, whether in design, functionality, technology or use of material.
Organizziamo incontri di indagine sugli obiettivi del progetto, insieme alle persone coinvolte.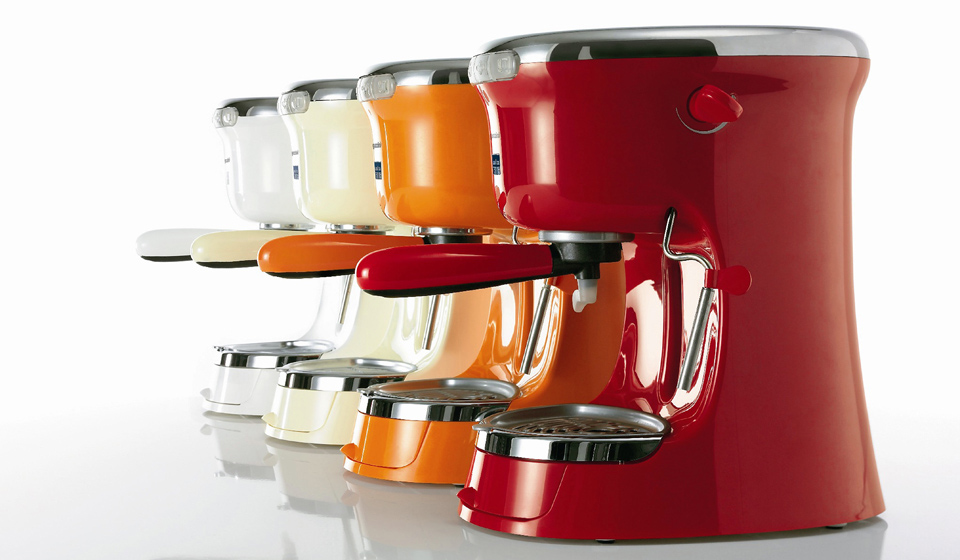 Design
We will visualize different proposals, in the traditional way (sketching and modelling by hand), by photo realistic renderings of 3D models, and of course by using aesthetic and functional models.
Siamo in grado di visualizzare con tecniche tradizionali, schizzi e modelli di stile o con rendering 3D fotorealistico le soluzioni trovate.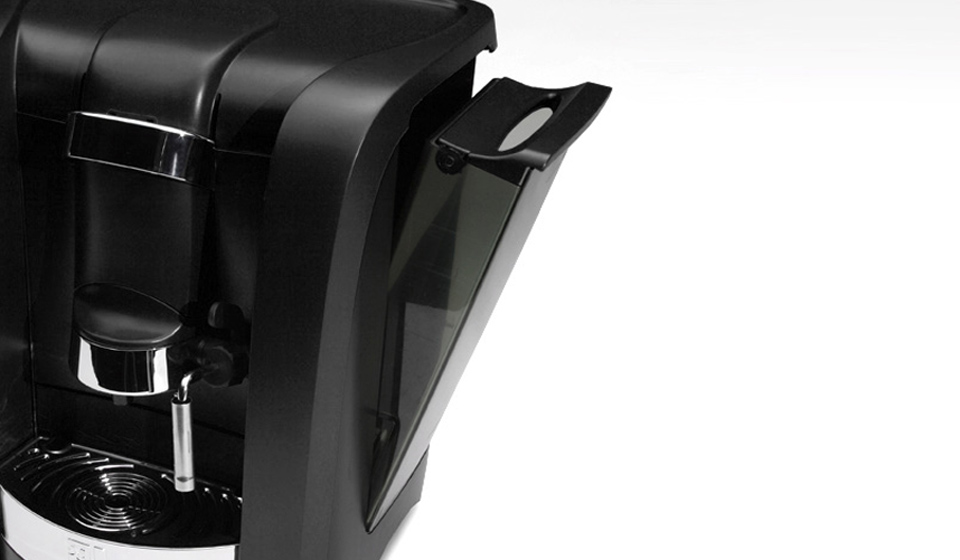 Engineering / Mechanical Design
During the phase of constructive detailling we will offer full support up until the realization of working prototypes and pre-production series.
Possiamo fornire un supporto nella fase di mechanical engineering, sino alla fase di realizzazione dei prototipi funzionanti.
Branding design
We can be the consultant to create the Branding design as well.
Possiamo essere il consulente per creare l'immagine del marchio.
What we think
"Design is entertainment"
Our design philosophy essentially consists of building up a spectacle in a theatre (with client), using instruments like singers or actors (material), suitable to give joy to the audience (final consumer/user). Of course we will not prepare a Rock concert for the Opera fan, it's important to entertain the right audience in the right way and in the right theatre.